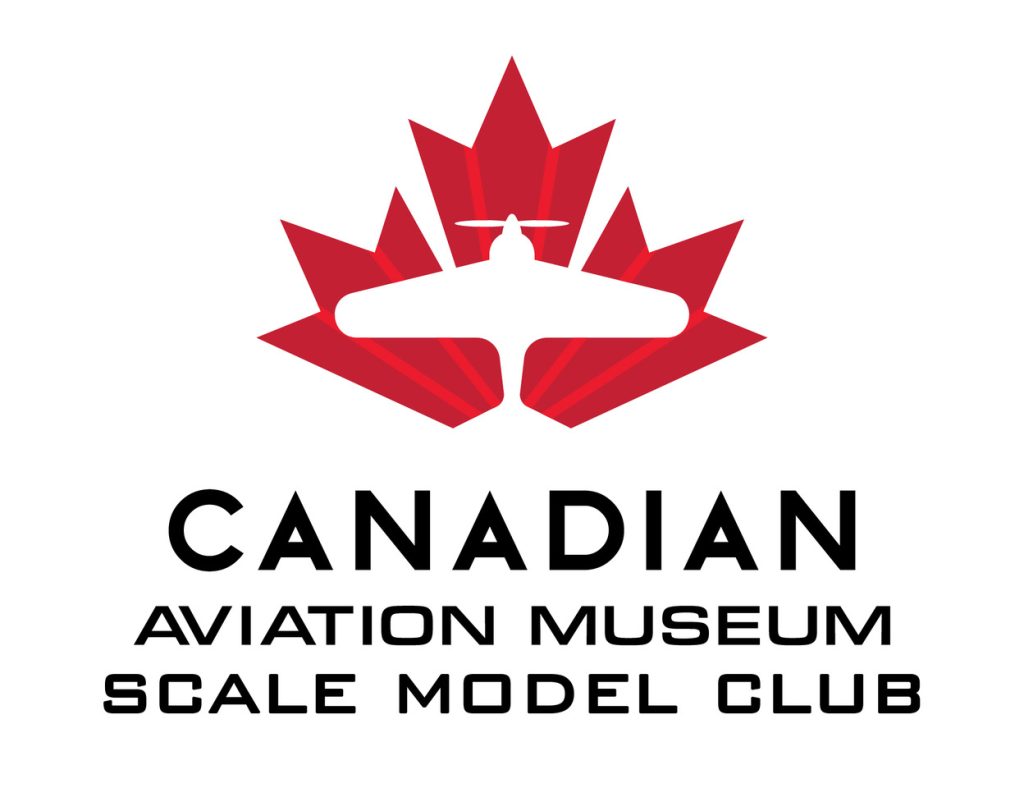 Mission Statement

Our mission is to provide scale modelers' of all skill levels and all genres a safe and encouraging place where they can learn and share their skills and knowledge in a non-judgmental setting and to grow and promote the scale model hobby and the Canadian Aviation Museum.
History
The Scale Model Club has been a part of the Canadian Aviation Museum (CAM) for approximately seven years. Our first meeting was November 21, 2017. Prior to that, we along with CAM hosted two model shows with great success. At the end of the second show we asked all the participants if a model club was something they would be interested in joining, which is something we have wanted for a long time, and the answer was a resounding yes. CAM offered up a space for us to meet, with the understanding the Scale Model Club would build special projects for the museum.
Steering Committee Members
| | |
| --- | --- |
| President | Jerry Taylor |
| Recording Secretary | Moe Veldhuizen |
| Treasurer | Dave Renaud |
| Sergeant At Arms | Davis Truant |
| Liaison to CAM | Dave Fluke |
| Event Coordinator | Dave Fluke |
| Advertising/Media | Mark Desjardins, Luis Alvirez, Ian Woodrow |
Helping Others
The Scale Model Club is proud to have sponsored a KITS FOR KIDS toy drive to help under privileged children have a merrier Christmas. We collected and donated over 60 model kits and gave them to the Moose Lodge so that they could distribute them to the families in need.
The Scale Model Club also supports VET BUILD, an organization that provides model kits and supplies to our veterans to help keep them busy.
Meetings
The club meets on the first Thursday at 6:30 pm of every month at the museum.
Meetings feature modelling technique demonstration and exhibits.
Membership Fee
Membership in the CAM Scale Model Club is an included benefit with your CAM Membership.
SRN2 Lancaster Project and Steering Committee
The Scale Model Club has purchased a very highly detailed 1/32 scale model of an Avro Lancaster Bomber, which we are building a diorama of to depict Lancaster SRN2, The Bad Penny, an ABC equipped MKIII Lancaster.
When finished it will be displayed in the museum's archives or the new Hangar we hope will be built.
Watch for update on the Lancaster build and other upcoming events in the In The Loop newsletter, follow us though our Facebook page, email or by the contact number below.
Project Steering Committee
Rob Sekersky
Moe Veldhuizen
Luis Alvirez
Jerry Taylor
Connect with the Scale Model Club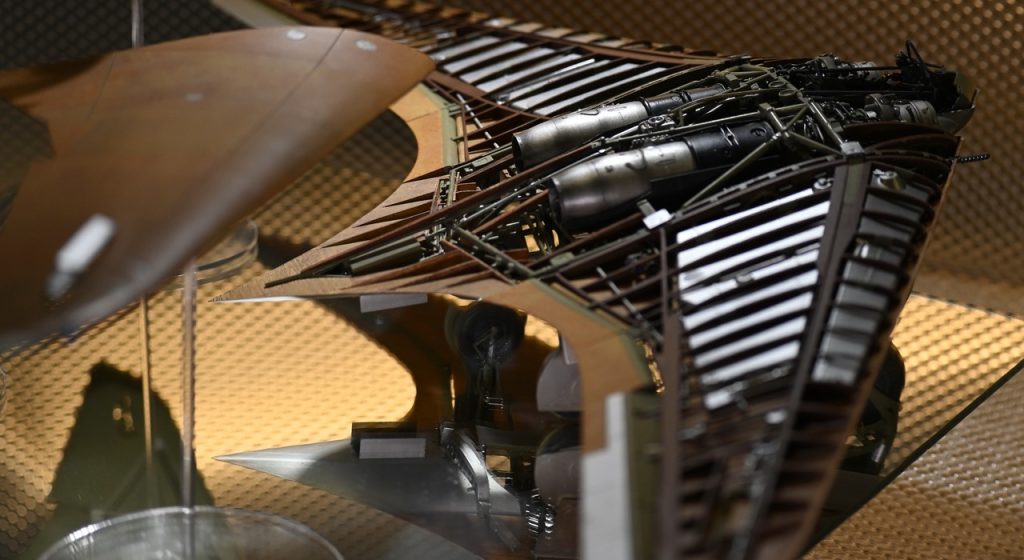 No posts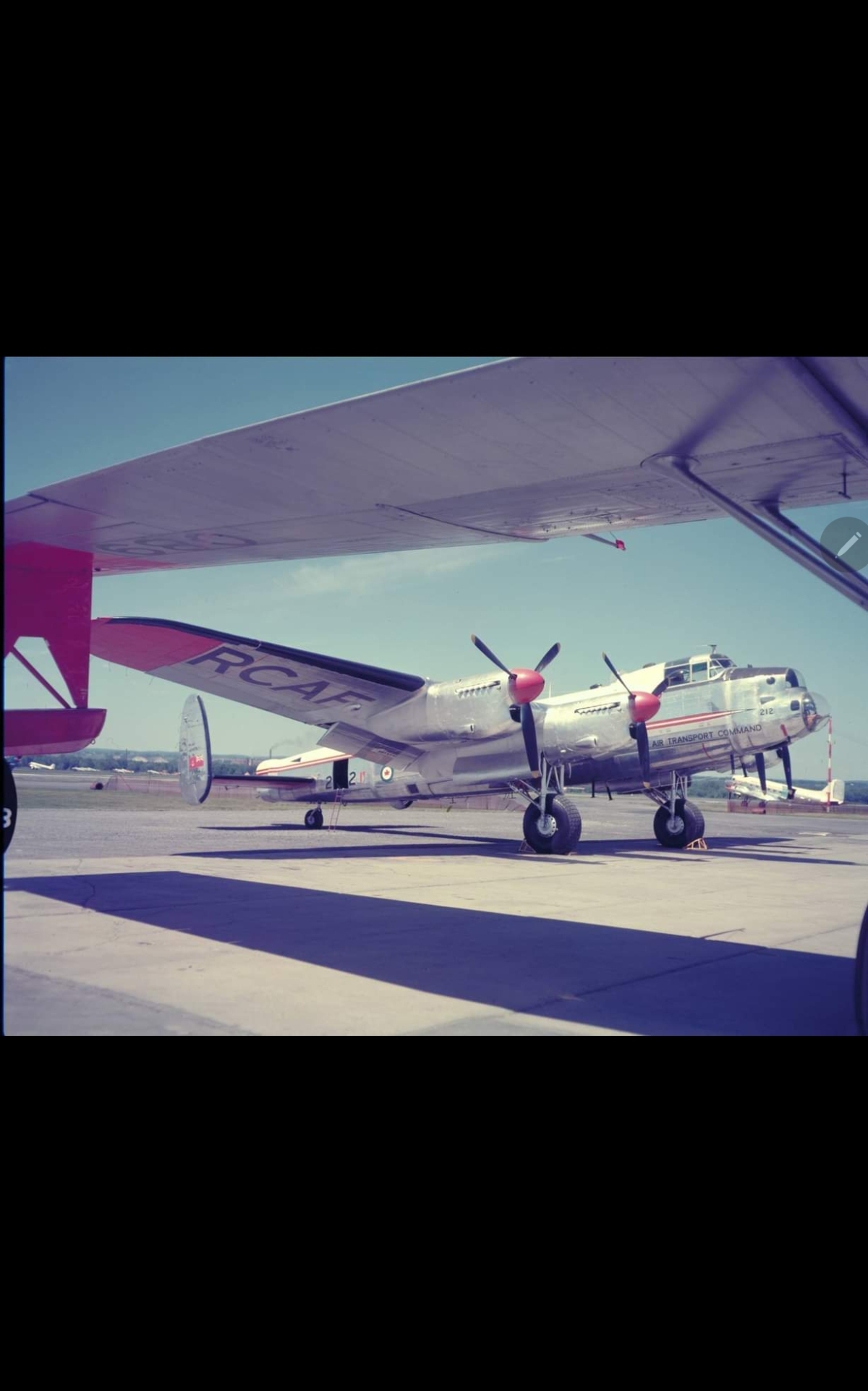 We Rely On The Skills, Generosity, & Efforts of Our Members To
Help us Reach our goals.
Membership is what defines any organization and the
Canadian Aviation Museum is no different.
Become a member today!