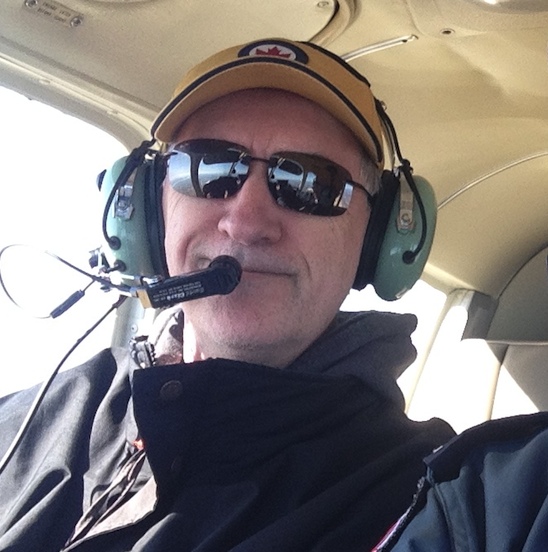 Don Christopher
President
After a 20 year career in Information technology, Don became a volunteer at CH2A in 2012, working on
the Lancaster restoration. In 2014 he joined the Board of Directors and became Lancaster Project Director the following year. He was appointed Vice-President in 2015 and President in 2020.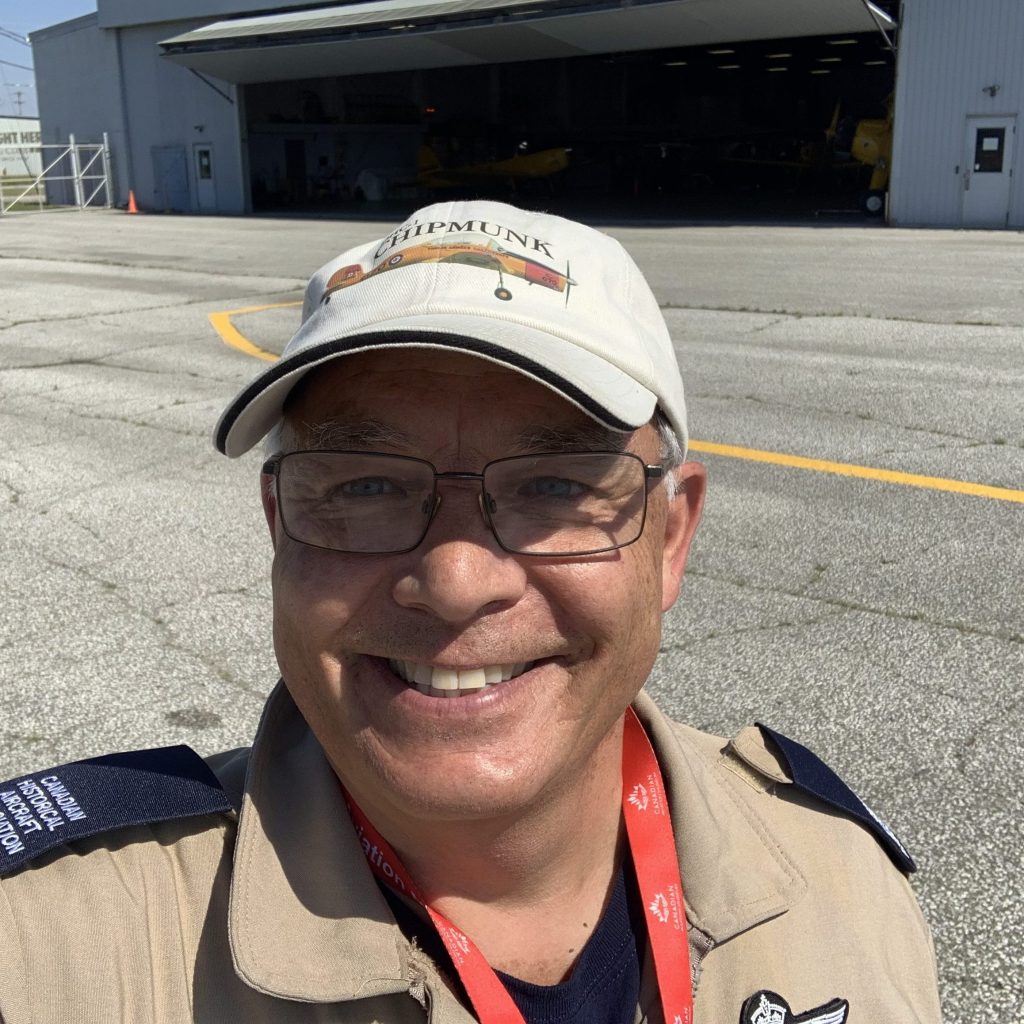 John Robinson
Vice President
John has been a member since 2002, has his Commercial Pilot License and Instrument Rating.
He is an active member as a Yellowbird pilot flying the DHC-1 Chipmunks.
.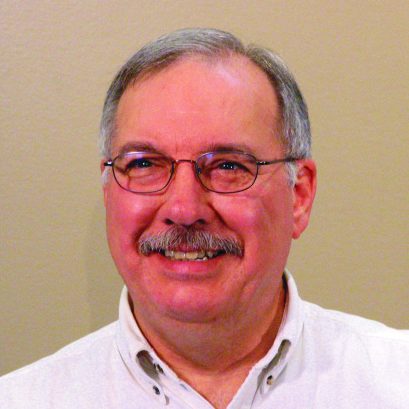 Larry Whitmore
Secretary
Retired Sport Executive Director – former recreational pilot
Member since 2003 and a Board member for the last 10 years currently serving as Board Secretary and Tour Coordinator
Has a deep interest in Canadian and British military history as well as an avid aviation enthusiast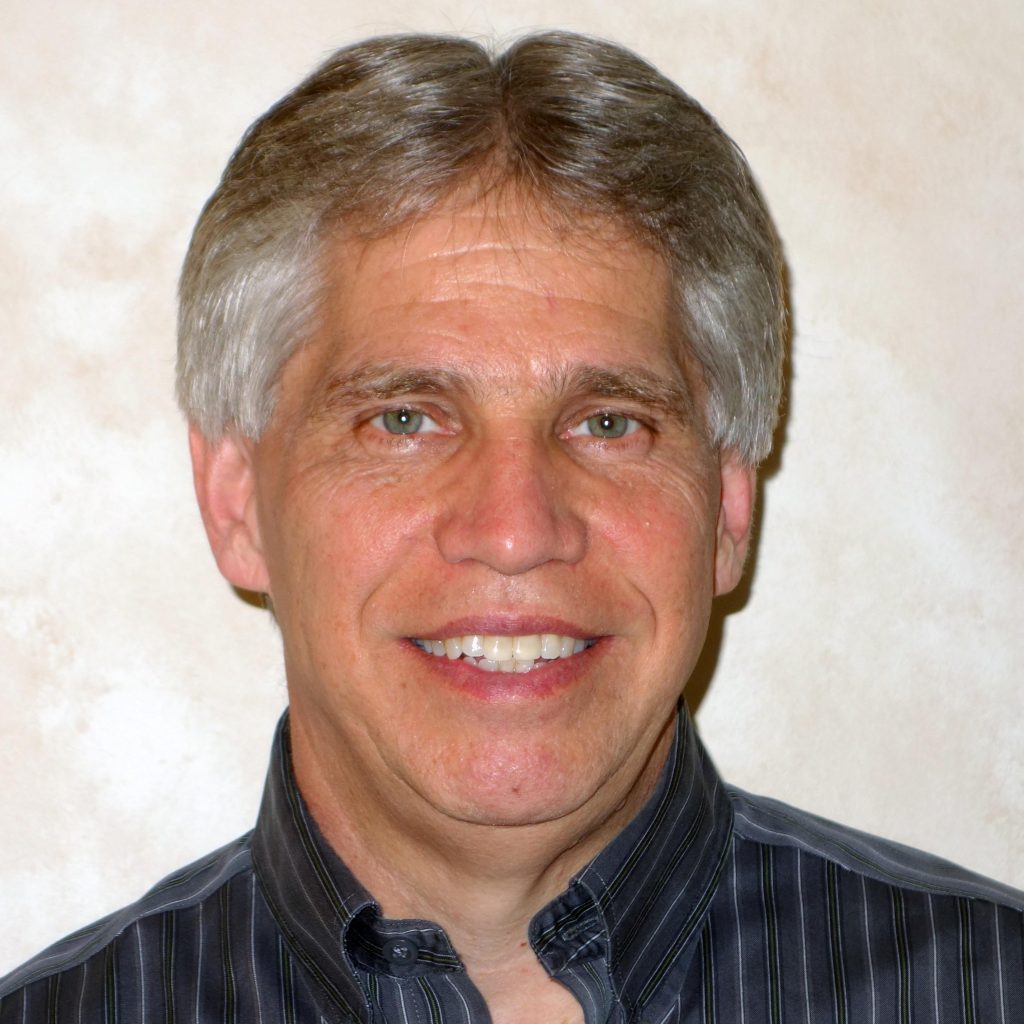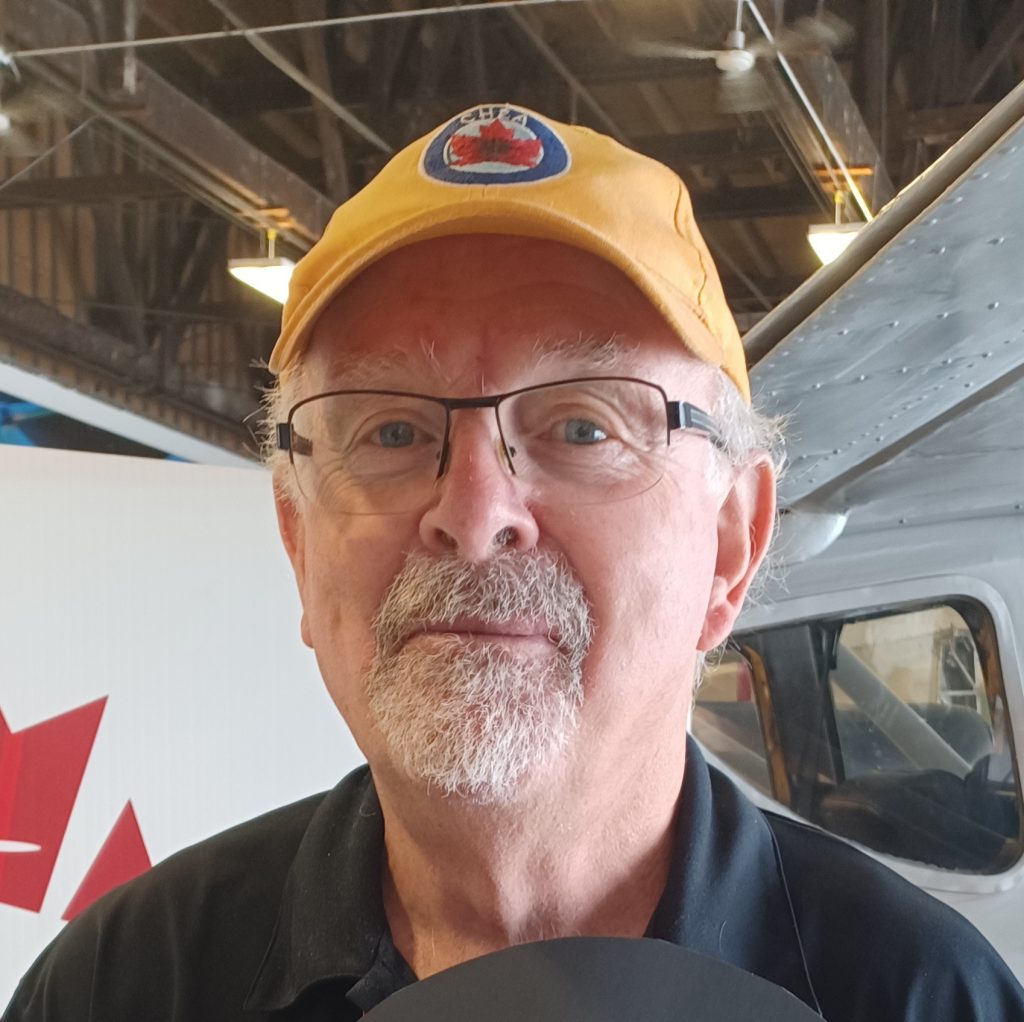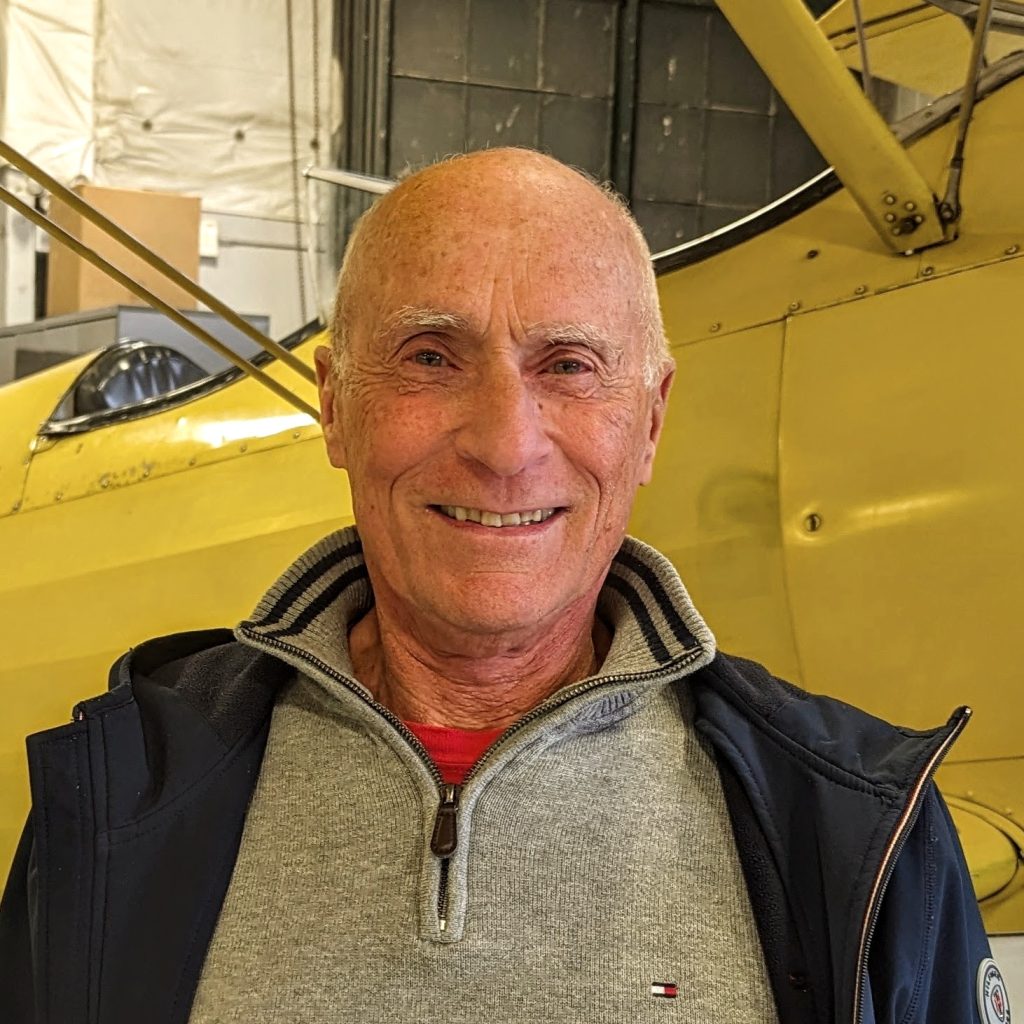 Perry Burford
President of Windsor Flying Club for 13 years
4 Term Director of CAM and Former Chipmunk Pilot
Built and Flies His Own RV 7
Lead Builder on Flight Chops RV14 Build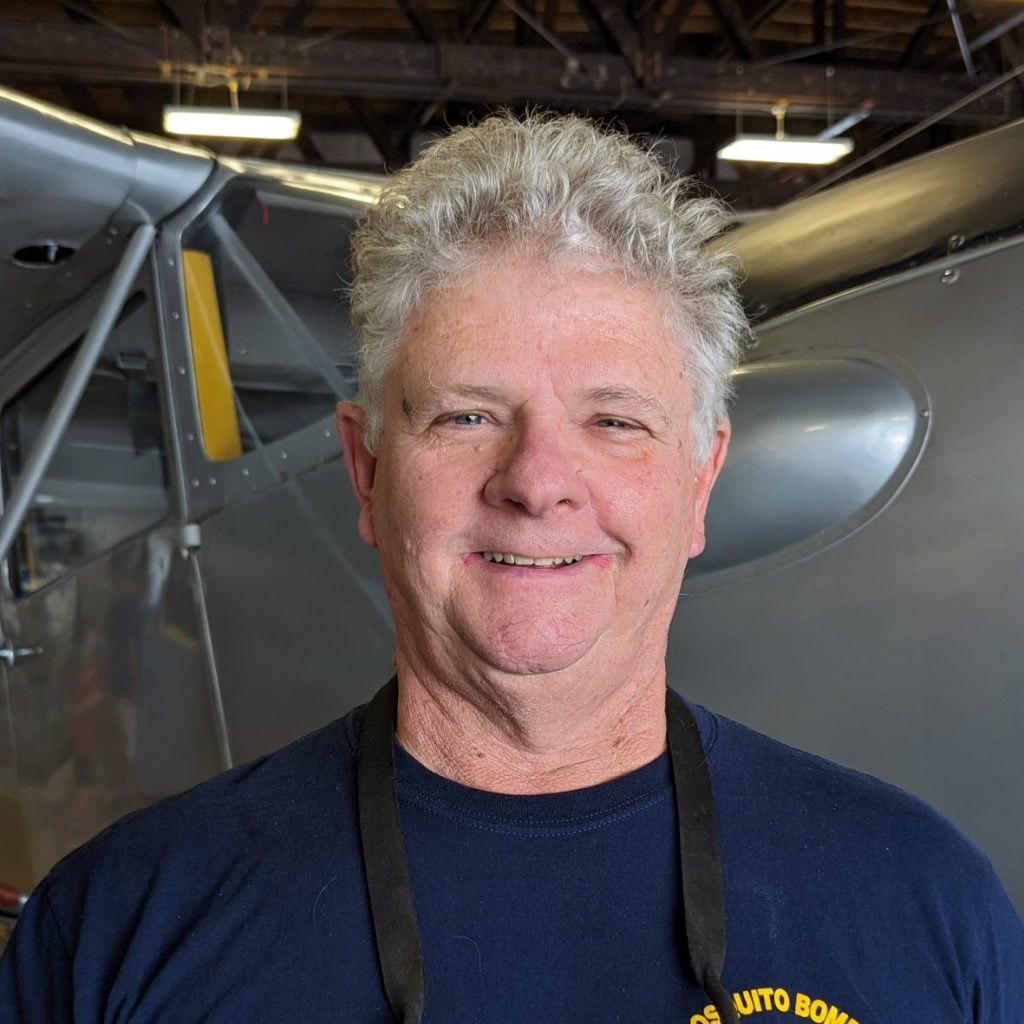 Mike Durand
Lifelong aviation and model building enthusiast. I have a big model collection of almost every aircraft the RCAF has flown. j I joined the museum about 12 years ago after I retired from Green Shield Canada where I worked as a software tester. Since starting here I have learned wood working and now sheet metal.
This has been a great opportunity to meet people and make friends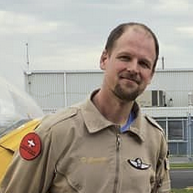 Dave Carrick
Chief Pilot
David Carrick has been a member since 2013 and was elected to the Board of Directors in 2015 as the Director of Flight Operations. David was appointed the position of Chief Pilot in 2020 and is responsible for maintaining both pilot proficiency and the flying standards for the organization, as well as onboarding and training new pilots. David carries a Commercial Pilot's License and multi-engine rating and enjoys flight testing both new and historical aircraft.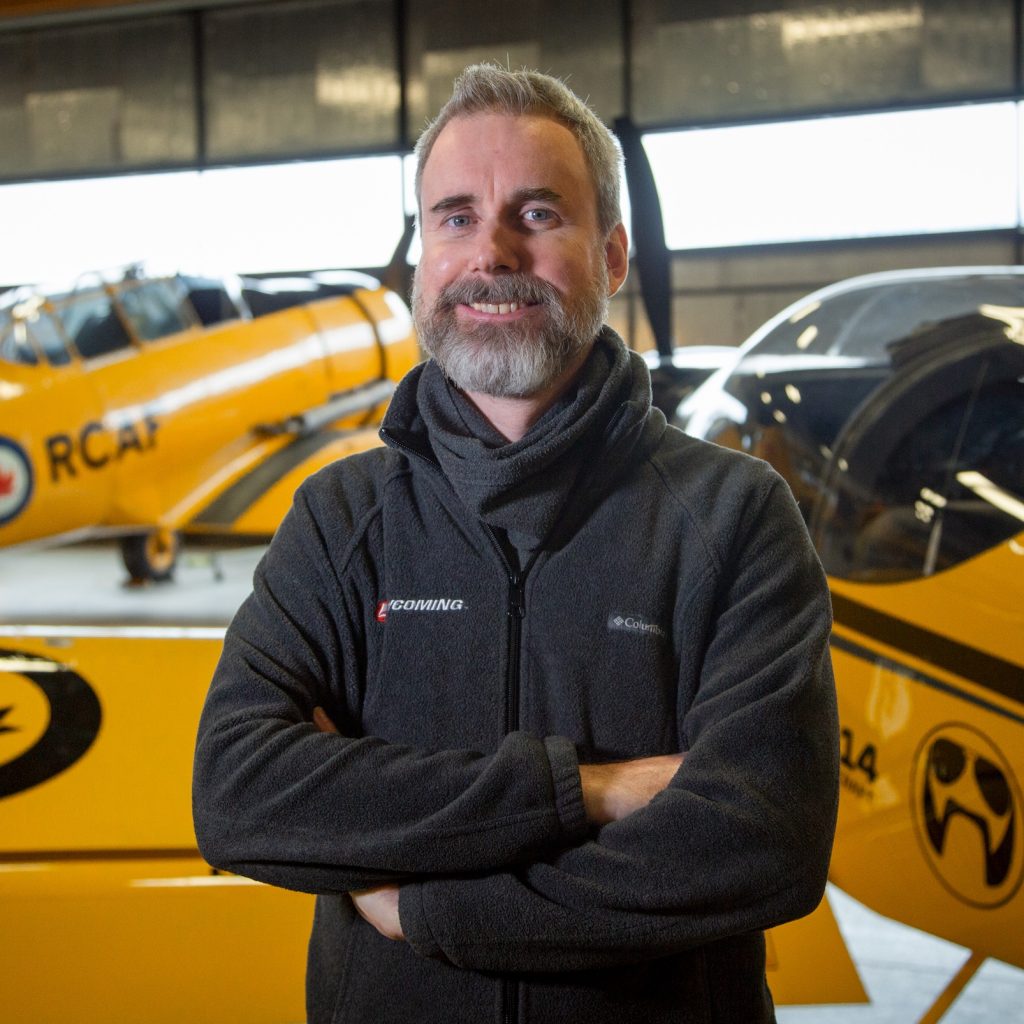 Steve Thorne
Director Of Marketing
An active Yellow Bird pilot, and a filmmaker, Steve also runs a YouTube channel called "Flight Chops" sharing a wide variety of general aviation flying and training. In fact his entire museum fleet check-out process to learn to fly the Chipmunk and then the Harvard was shared there.
More recently Steve managed a project to acquire and build a Van's Aircraft RV-14 with a team of volunteers from the museum and it was painted with livery reminiscent of the 'Yellow Birds'. The aircraft is flown to major aviation events where it is often on display, proudly representing the Canadian Aviation Museum.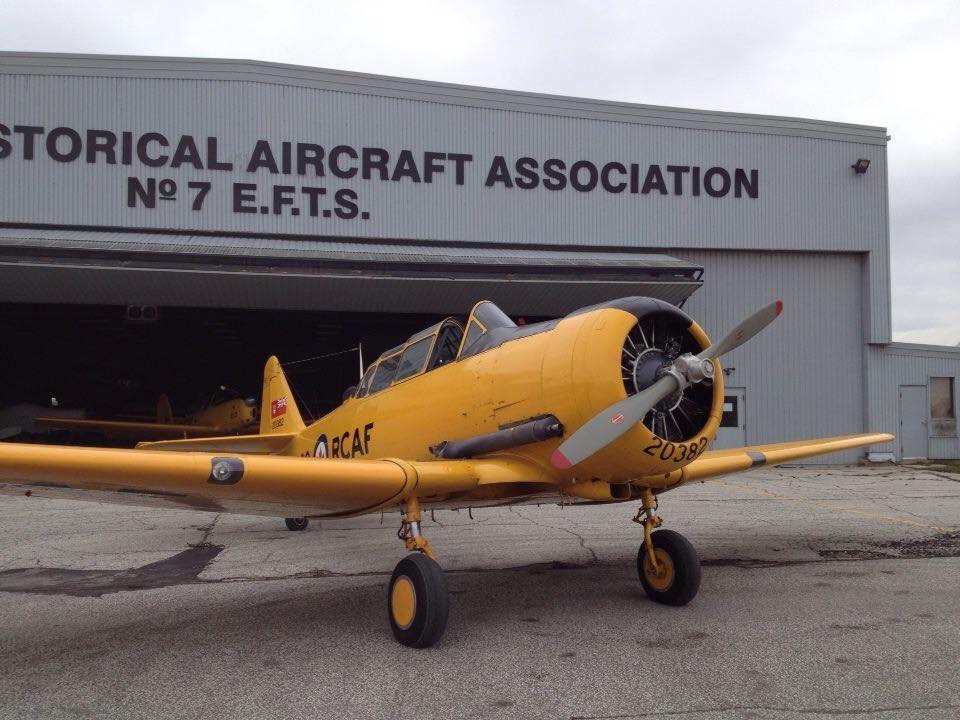 We Rely On The Skills,
Generosity & Efforts Of
Our Members To Help
Us Reach Our Goals.
Membership is what defines any
organization and the Canadian Aviation Museum is no different.
Become a member today!