Interested in Becoming a Volunteer?
Every volunteer must be a Member of the Canadian Aviation Museum (CAM) and you benefit
from all Membership benefits including:
Receive "In the Loop", our organization's member bulletin
Free entry to CAM
Membership in the CAM Scale Model Club
Invitations to exclusive Volunteer events
Discounts at the CAM Gift Shop
Invitations to special events with special member pricing
A vote on issues and elections of directors at annual general meetings and special meetings
Opportunity for complimentary tickets to community events when available
You will have a first-hand account of all the wonderful projects happening at CAM along with the opportunity to volunteer for multiple projects.
You will also be welcome to use our library to read and become more familiar with the stories and history of our veterans. This will help you to tell your family and friends about the sacrifices made for our freedom and keep the history alive.

Requirements:

Anyone interested in volunteering must be 16 years of age or older and meet with our Manager of Volunteer Services for an interview to discuss skills, area of interest and complete all necessary documents including a Police Clearance.
If you would like to come out and help in any way, whether it is working on the Lancaster or Mosquito projects, staffing the gift shop, giving hangar tours or just doing various jobs, we welcome your support. Become part of the team!
Contact us for more information: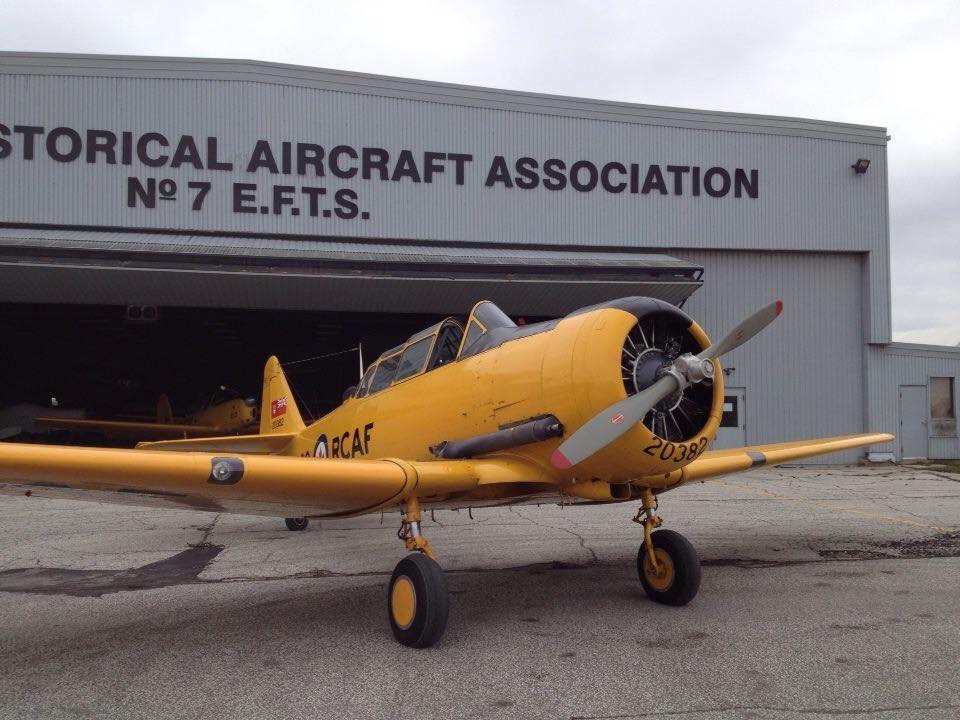 We Rely On The Skills,
Generosity & Efforts Of
Our Members To Help
Us Reach Our Goals.
Membership is what defines any
organization and the Canadian Aviation Museum is no different.
Become a member today!