Membership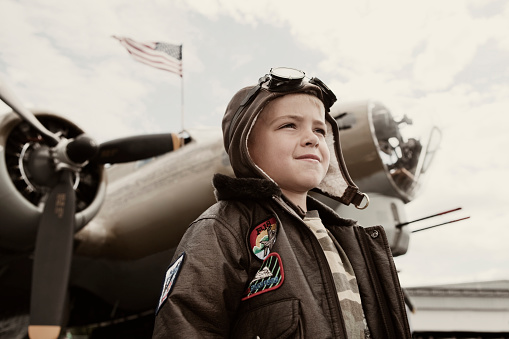 Become a Member!
Download and Mail our Membership Application:
Membership is what defines any organization and the Canadian Aviation Museum is no different. We rely on the skills, generosity and efforts of our members to help us reach our goals. If you would like to work on our restoration projects, help in our fund-raising efforts, assist in running our gift shop or just present a smiling face to our visitors, or if you would just like to be a member from a distance, we value your participation. Pay us a visit or contact us to see what we are all about.
What does this mean for you? A membership provides you with free admission to the museum, a vote in our annual general meeting, and access to special events and happenings at the museum!
If you wish to purchase a membership now, please fill out the Membership Application below and choose the membership level you desire, including all of your personal information. Payment through our online form can only be made through Paypal. If you prefer, you may visit us and join in person. We will mail your membership card and handbook to you in a timely manner. Thank you!
Online Membership Registration