Planning a Special Occasion?
CAM is honoured to share its space with the public for their events. We host family parties, corporate meetings, fundraising events, weddings and any kind of gathering where a space filled with historic aviation artifacts and enthusiastic volunteers will enhance our clients' vision for their event. We also offer our space for photo shoots. The funds we raise through renting our space help keep CAM open and our vintage aircraft flying.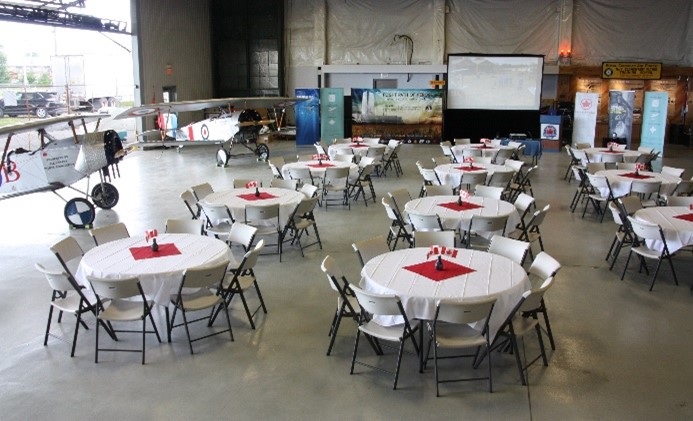 Fast facts about events at CAM:
Available indoor event space is approximately 3,500 sq ft.
We have comfortable, high quality equipment onsite to seat up to 160 guests plus 8 cocktail tables and 10 banquet tables.
We can provide up to 8 electric food warmers for buffet service.
Additional equipment can be rented by clients if needed (we can recommend suppliers).
Choose your caterer – we have no exclusive relationships (we can recommend caterers too).
We offer event management services or clients can "do-it-themselves" if they prefer.

Event Inquiries:
For event inquiries or to book an event or photo shoot, please contact CAM's Events Manager at: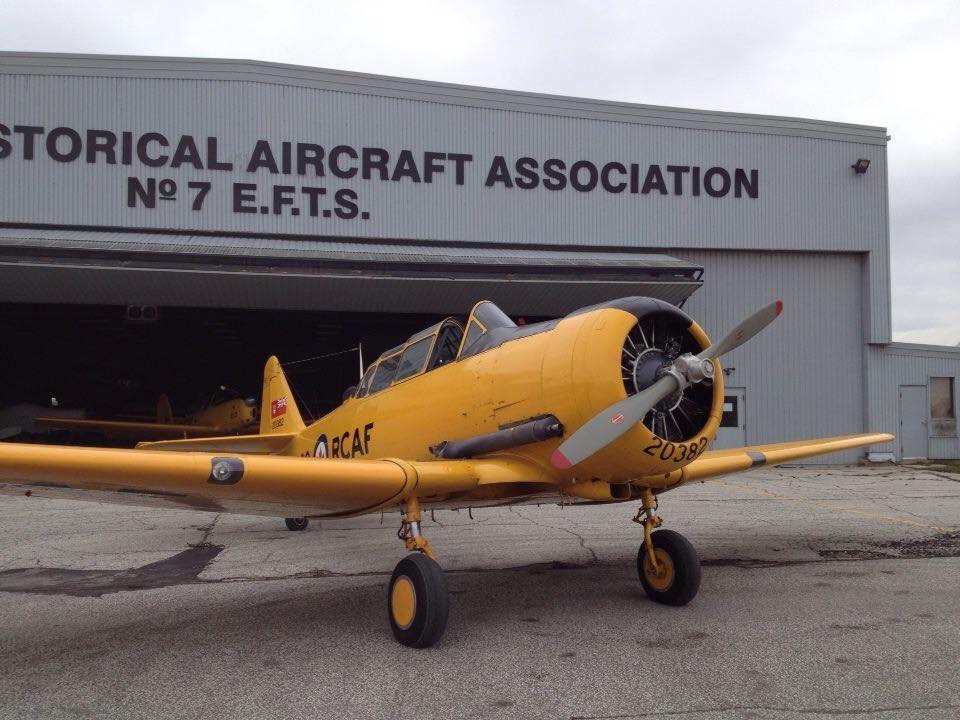 We Rely On The Skills,
Generosity & Efforts Of
Our Members To Help
Us Reach Our Goals.
Membership is what defines any
organization and the Canadian Aviation Museum is no different.
Become a member today!